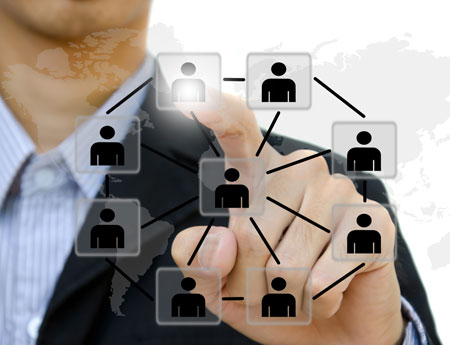 Company Profile
Om Optel Industries Pvt. Ltd. is a leading ISO 9000 and ISO 14000 company established in year 2015 is one of the part of OM KOTHARI GROUP. It has a state of art manufacturing facility for Optical Fibre Cable (OFC), Multilayer polyfilms for all type of packaging purpose, HDPE pipes, Injection Molding products, and patch cords.
Om Optel Industries is a professionally managed organization has developed its core competence in the manufacturing of valuable products using state-of-the-art technologies and excellent services.
It has achieved its growth and has expanded its capabilities by following best practices, keeping market demands in perspective and achieving highest customer satisfaction.
Ο The ultra modern plant is strategically located at industrial town Mandideep, near Bhopal M.P.
Ο The plant consists of most modern machinery for manufacturing products and sharing online quality checks.
Ο We have best team having vast experience in their fields and having good sound of knowledge and ability.
Ο Our strength is to provide innovative designs /solutions as per customer /application requirement.
Ο Our products are comparable with best products available globally.
About Om Kothari Group
The Om Kothari Group, established in 1971, is a highly reputed business house with diversified business interests across Infrastructure, Engineering Construction, Automotive dealerships, Real Estate and Packaging.
The group's flagship company, Om Metals Infraprojects Ltd. is a public limited, engineering construction company specialising in executing turnkey contracts for large infrastructure projects covering power, roads, water, irrigation, real estate and oil & gas.
The Om Kothari Group is run by a synergetic team of high achievers who hold the highest ethical standards for all stakeholders. Each one of Om's businesses is focussed on creating a strong foundation of growth that has a positive impact on our world. Read More..